Norwegian Ministry of Foreign Affairs (MFA)

DSS offers advice and project management for all profile and publishing assignments for the Ministries.
Those with access to our internal intranett Depweb can read more about these design and publishing services  
Contact DSS for formal logos / guidance
Download standard logos
Password protected pages. The password can be found on MFAs intranett or you can contact DSS.
Logos – MFA
Formal logo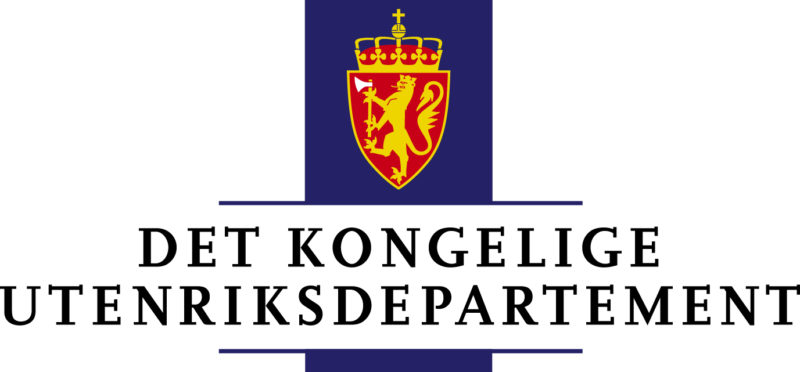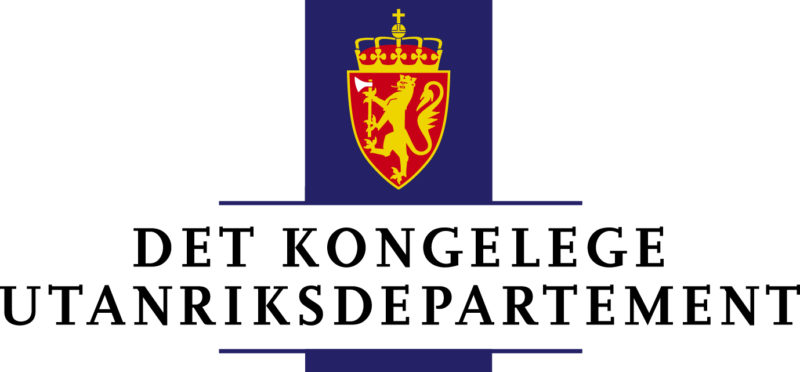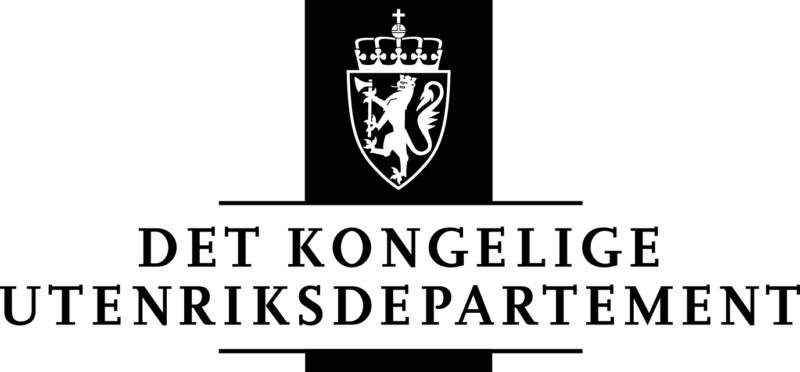 Formal logo is used on
Strategies, parliamentary reports and parliamentary proposals
Formal documents and invitations where the Ministry of Foreign Affairs or the station is the sole sender
The logo can be used in colour or black and white.  «Royal» is used first in the text with the Ministry's name.
See Design Program guides for
Standard logo


Standard logo is used on:
Strategies, Action plans, Guide/instructions, Reports
Publications of a less formal nature:
Project reports, framework plans,  statistics collections, campaigns, theme series, popular regulations, information brochures and other printed matter.
Ads, signs, presentation material
PowerPoint
Rollups
Websites
The logo should only be used in black or white (negative version).
Download standard MFA Logos
(This is a password protected side, please contact DSS for password.)
See Design Program guides for
About file formats
PDF and PNG
PDF
This file type is used in order to ensure print quality when sending dokuments to be printed .
PDF can be displayed but not edited on MFA's computers.
PNG
PNG is an image format with a transparent background
Used on web / screen, possibly in small print format, eg. Word
Image Libraries and use of Images
Flickr
The pictures on UD's Flickr page are taken in connection with visits and events in Norway and abroad. The photos can be used freely and the photographer must be credited. Creative Commons applies, ie, UD's images are not used commercially. It is MFA Communication Unit that posts pictures on the UD's Flickr page.
Pictures from Royal House of Norway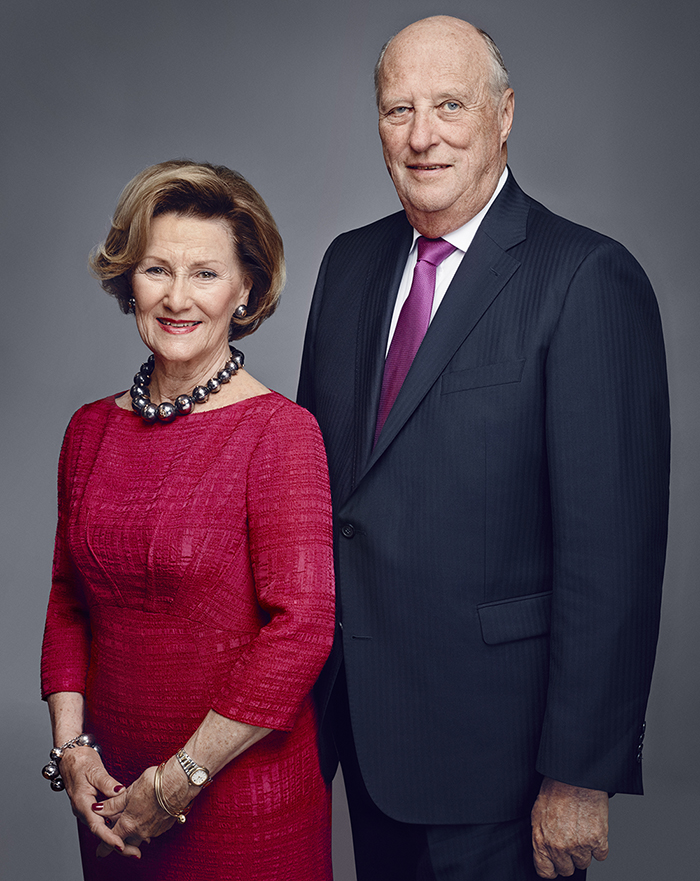 It is important to use a good local photo shop to ensure high quality prints.
High resolution images can be found at kongehuset.no
The embassy may also contact Sven Gj Gulduldsen, Deputy Head of Communications, for further instructions.
Stock Images
There are image databases where you can download and use images freely if the conditions of use are complied with. Always read the guidelines for the respective bases carefully before using the pictures and remember to credit the author.
Some bases require you to create a user before you can access images.
Here are links to a selection of image bases:
Se også denne for gratis lydklipp til video: