Inception workshop for "Food from the Oceans" in Ghana
In 2019 Norway pledged NOK 100 mill to "Food from the Oceans" at the Our Ocean Conference in Oslo. The guideline of the grant was aligned to the objectives of the Norwegian Action Plan on Sustainable Food Systems under the Foreign and development policy (2019-2023). A food system includes all aspects and activities related to food production, processing, distribution, sale and consumption of food and its outcomes. Fish is part of this action plan. The Norwegian action plan had been signed by seven different ministries in June 2019.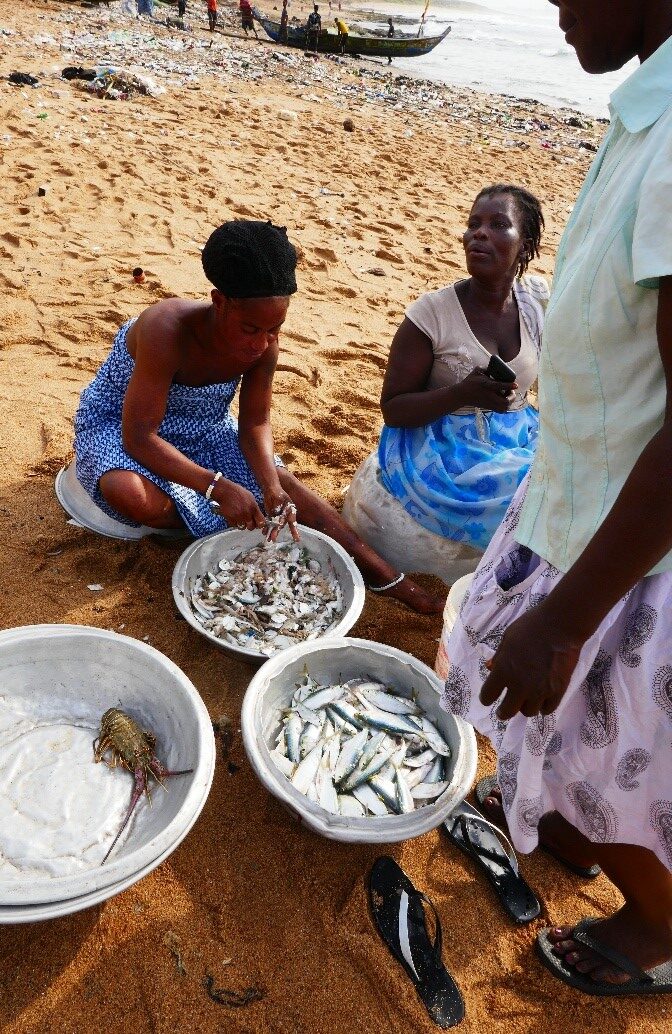 From March 3 – 5 2020, FAO brought together approximately 40 participants to the inception workshop for "Empowering women for sustainable food systems" in Accra, Ghana. Participants in the workshop included representatives of different country governments in the region, regional organisations (IGAD, ECOWAS and others), national project coordinators, small scale fisheries organisations and other key stakeholders that are relevant for the project (AUDA NEPAD) as well as FAO-staff. Norad participated with two representatives. In 2020 the project will implement national and local level activities to support women actors in the small-scale fisheries postharvest sector in five countries: Ghana; Malawi; Tanzania; Sierra Leone and Uganda. Food security and nutrition are central elements in the project.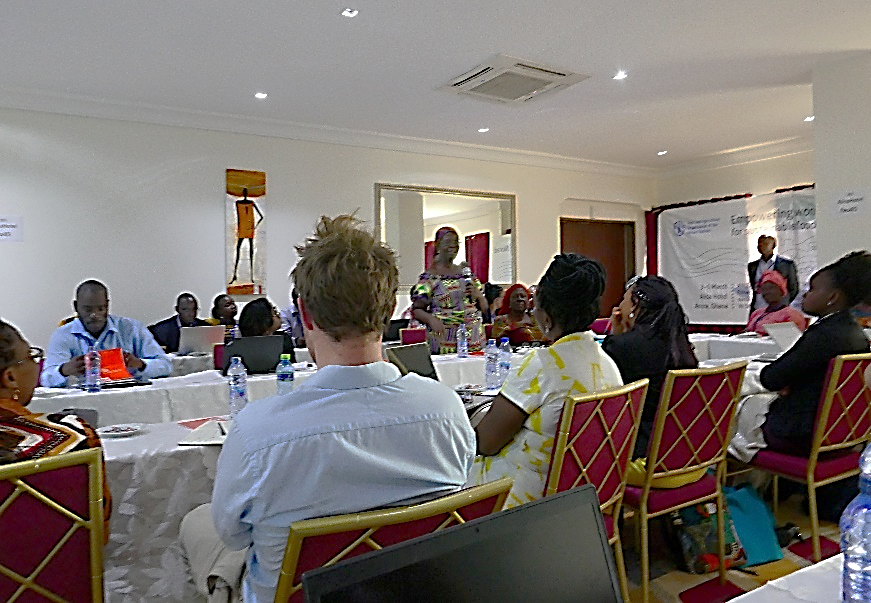 Work plans and project approach were discussed in the inception workshop. All the five countries will organize national workshops by the end of April in order to further develop the country programs for the next five years.
A comprehensive programme document covering the entire programme period of five years will be developed in 2020.